Show notes
This week, Kate's guest is MarketBeat contributor Chris Markoch, who shares three stocks he's watching right now.
in this episode, we discuss:
-Why investors may have gotten it wrong about a software company that recently went public. -Why this stock looks poised for further growth, as the company focuses on a new target customer. -How a small entertainment industry stock may have more potential than you may see on the surface -What regulatory developments may affect that stock? -An S&P 500 company that recently got smacked after reporting earnings, and why Chris believes it will reverse higher soon
How to find Chris:
https://www.marketbeat.com/authors/chris-markoch/
Twitter: https://twitter.com/ctmcopywriter
Stocks mentioned in this episode:
Palantir (PLTR) Fubo (FUBO) Home Depot (HD)
Links mentioned in this episode: https://www.marketbeat.com https://www.marketbeat.com/ratings/newsletter/
---
This podcast is hosted by ZenCast.fm
Hosts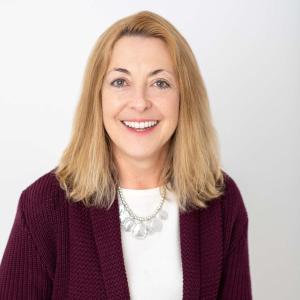 Kate Stalter
Kate Stalter is a Series 65-licensed asset manager, with more than two decades of experience in various areas of financial services. As an investment advisor and financial planner, Kate personally manages client portfolios, with a focus on successful retirement, including asset allocation, income generation and tax strategies.
View episodes
Guests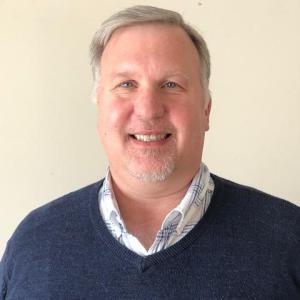 Chris Markoch
Chris Markoch is a freelance financial copywriter with over five years of experience covering various aspects of the financial markets. You may find his writing a little different than other stock articles you've read. And that's OK with him. Chris doesn't have a traditional finance background. What he does bring to the table is a strong business and marketing background having worked for agencies that serviced Fortune 500 companies. With that in mind, he isn't overly impressed with what companies say, and more focused on what they do. And because buyer behavior dictates so much of what happens with a stock, Chris always keeps the end consumer close in mind. Chris has been writing for MarketBeat since 2018.
View episodes