Show notes
In today's episode, Kate Stalter talks with MarketBeat contributor Jea Yu, who shares two stock picks and discusses how Fed tapering may affect markets going forward.
In this conversation, Kate and Jea discuss:
● What can we expect when it comes to interest-rate hikes this year ● What will monetary tightening mean for your portfolio? Jae offers some specific ideas ● What are some stocks Jea likes for this year? ● Should you invest in superheroes? ● Where does Jea see an opportunity to get into Discovery (DISCA)? ● What other entertainment industry stock does Jea see potential in? ● Which entertainment segments are driving revenue now?
You can find Jea at MarketBeat: https://www.marketbeat.com/authors/jea-yu/
Or on Twitter: @JeaYu21 https://twitter.com/JeaYu21?ref_src=twsrc%5Egoogle%7Ctwcamp%5Eserp%7Ctwgr%5Eauthor
Links mentioned in this episode: https://www.marketbeat.com
---
This podcast is hosted by ZenCast.fm
Hosts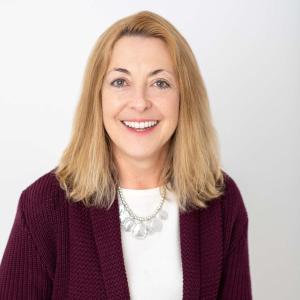 Kate Stalter
Kate Stalter is a Series 65-licensed asset manager, with more than two decades of experience in various areas of financial services. As an investment advisor and financial planner, Kate personally manages client portfolios, with a focus on successful retirement, including asset allocation, income generation and tax strategies.
View episodes
Guests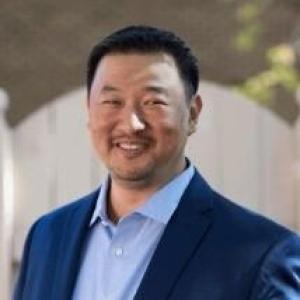 Jea Yu
With over 20 years of active participation and analysis of the US equities, options and futures markets, Mr. Yu brings fresh insights into the workings of the financial markets. He has published four books by esteemed publishers McGraw-Hill, John Wiley & Sons, Marketplace Books and Bloomberg Press. His brainchild, the Underground Trader, was voted Forbes Best of the Web for four consecutive years under the active trader category. He has been a featured speaker all over the country at various expos and seminars who enjoys a standing-room-only reception in the largest convention halls from New York to Las Vegas. He has been quoted and featured in USA Today, Wall Street Journal, Traders Magazine and the Financial Times and various trade publications like Stocks & Commodities, Active Trader and Online Investor. Mr. Yu has a B.A. in Liberal Arts and minor in Business Administration from the University of Maryland.
View episodes