Show notes
Today Kate chats with Peter Tanous, investment advisor and author of "The Pure Equity Plus Plan: Your Path To A Multi-Million Dollar Retirement."
In this episode, Kate and Peter discuss:
-Why Peter believes individuals should own stocks inside index funds, but should not be picking single stocks -What Peter believes is the No. 1 cause of the current market decline -Is the market responding to the current decline in gas prices and commodity prices? -What action could the Fed take that may cause another market bull run? -What specifically should older investors do to preserve capital, once they have amassed wealth? -Should investors follow the traditional financial planning advice to diversify internationally? -What is the mistake investors make when using Modern Portfolio Theory? -Which asset classes could offer investors income in this environment?
Peter's Amazon author page:
https://www.amazon.com/Peter-J.-Tanous/e/B001H6SRVU%3Fref=dbs_a_mng_rwt_scns_share https://www.lynxinvestment.com/
Links mentioned in this episode: https://www.marketbeat.com/all-access/
---
This podcast is hosted by ZenCast.fm
Hosts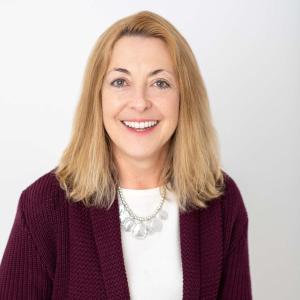 Kate Stalter
Kate Stalter is a Series 65-licensed asset manager, with more than two decades of experience in various areas of financial services. As an investment advisor and financial planner, Kate personally manages client portfolios, with a focus on successful retirement, including asset allocation, income generation and tax strategies.
View episodes
Guests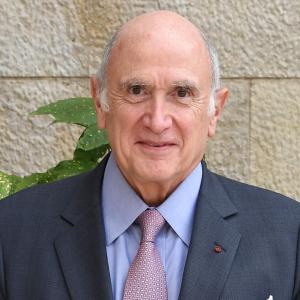 Peter Tanous
Investment advisor and author of "The Pure Equity Plus Plan: Your Path To A Multi-Million Dollar Retirement."
View episodes